SPA Community Benefit Fund Reaches £1.1m for Scottish Communities
As life slowly begins to return to some semblance of normality for many, this is not the case for those that lost family members, friends and jobs. Again, our housing communities are disproportionately impacted by the lasting effects of Covid-19. 
The cost-of-living crisis is now really starting to bite and fuel prices have rocketed. Food poverty was at an unacceptable level before Covid-19 and is now impacting a whole new range of people, including those in full time work, and especially families with children. We have been fortunate to support some truly exceptional food projects. 
To date, the SPA Community Benefit Fund (CBF) has granted £660k of funding to support Scottish housing communities. In addition, funded projects have attracted match funding of £456k and the added social value created by those projects currently sits at a little over £3million. 
Here are some of the funded projects delivered so far: 
Holiday Hunger Playscheme
This forward-thinking project was set up by South Ayrshire Council in 2017 to ensure children from disadvantaged backgrounds received a meal during the holidays. Since then, demand has increased dramatically, and the project was expanded to include other areas and to include other school holidays. The delivery of a free playscheme removed the stigma of requiring food during the holidays. They worked closely with other local community groups to deliver a range of fun activities. During lockdown, the playscheme was unable to operate normally so they changed their delivery methods and families were able to collect food boxes instead. The project was first funded by the CBF in 2017 and we continue to support it until 2021, when the council was able to include it in their budget. They are now working closely with VASA providing food pantries as a better and more dignified solution to the food poverty crisis than traditional foodbanks.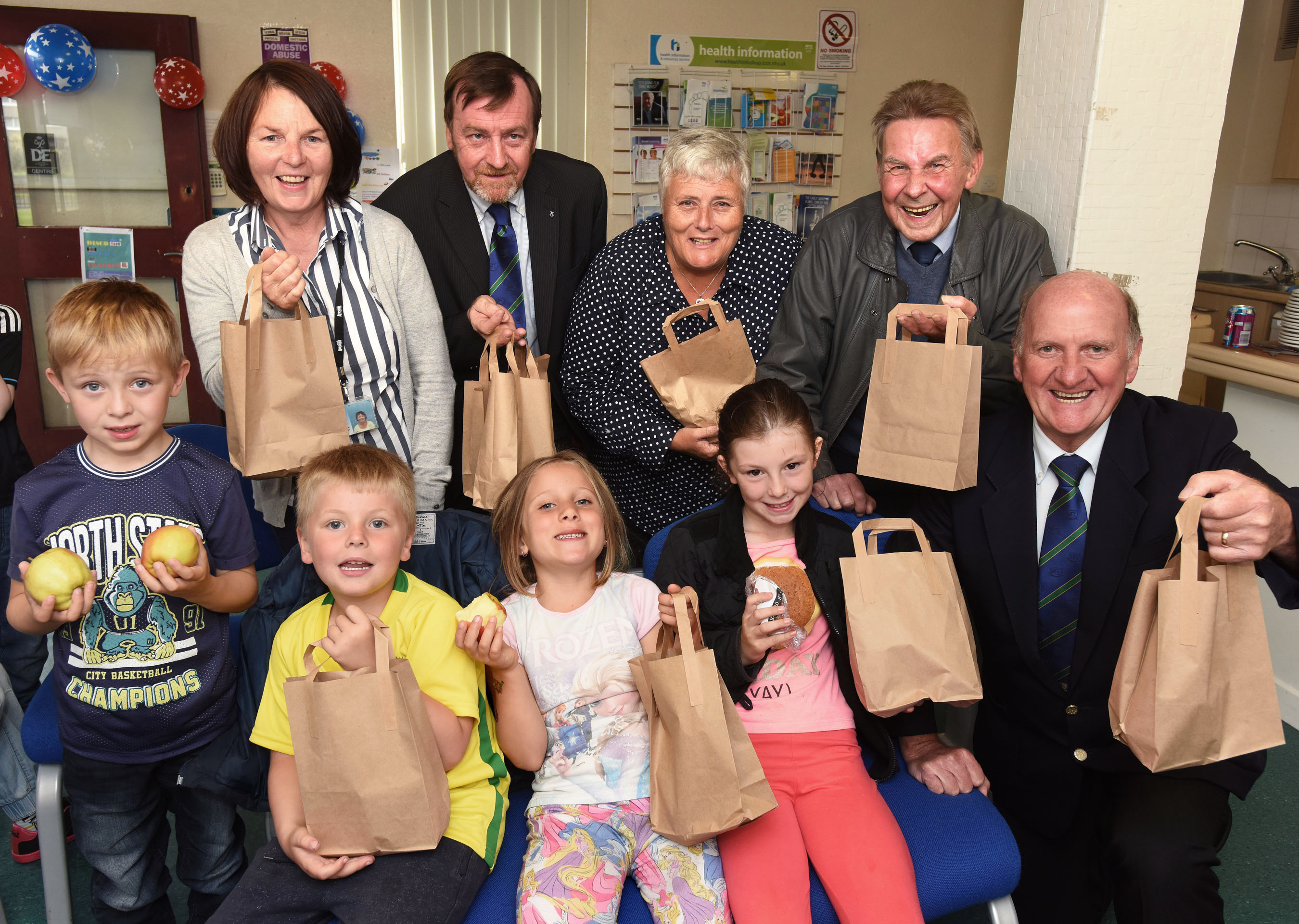 Foodbanks
The CBF has supported a number of foodbanks, especially during 2020, when they were heavily relied upon. Almost all other community activities had ground to a halt thanks to Covid restrictions and the number of people shielding, isolating and unemployed increased. Foodbanks expanded what they were offering and now started supplying other essentials such as toiletries, sanitary products and nappies. According to a Trussell Trust report, foodbank usage doubled in one year.50% of households had never needed to use one before. Rural areas faced even more challenges with accessing food and many organisations repurposed vans and people to distribute food across the country.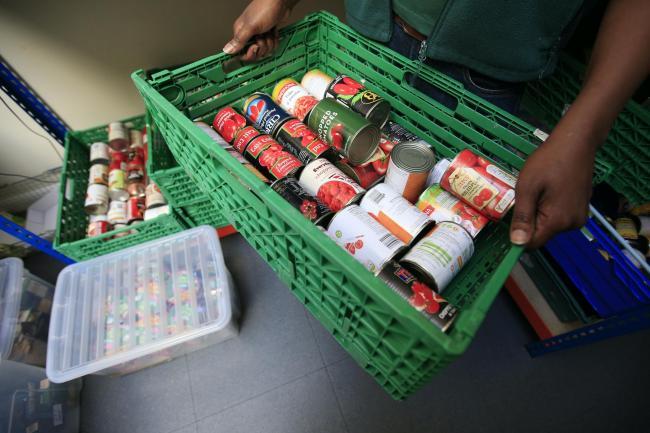 Food Pantries
As Covid restrictions lifted, the level of food poverty did not decrease. In some cases, it increased. The introduction of food pantries to communities as a better long-term solution has been a highly successful one so far. In 2021-2022, the CBF supported a range of different food pantry approaches from rural Logan, a small, isolated community in East Ayrshire to a food delivery service in the Scottish Borders as well as more central locations like Ayr town centre. Food poverty in the Borders was especially challenging, due to the geography of the people in need. Eildon Housing Assocation collaborated with 26 community groups and FareShare to deliver food donations for pantries and foodbanks across the entire area. SPA funding helps them continue to provide storage and deliveries to established groups.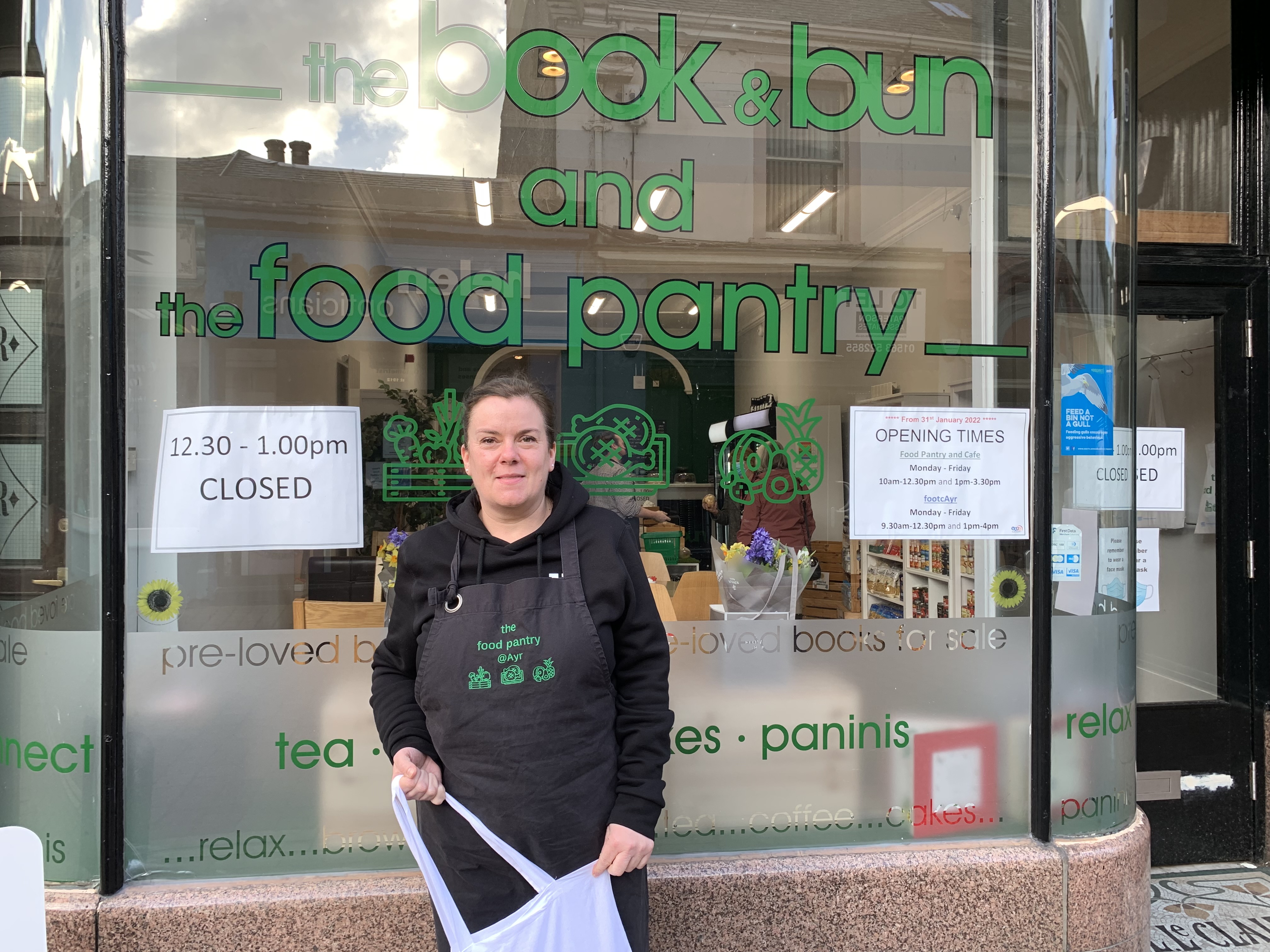 Lintel Trust and SPA are immensely proud that, to date, 18,230 people have been helped by the Community Benefit Fund. Our housing associations, co-operatives and local authorities have faced, and continue to face, the challenge of addressing deepening inequality in our society. The coming years are undoubtedly going to be tough. Effective use of community benefits in procurement and collaboration between sectors is going to be more important than ever before. Let us make the coming year a better one and continue our support.